Apple is quite innovative with the new feature and quality and recently they have developed AAC (Advanced Audio Codec) that delivers audio that's virtually indistinguishable from the original studio recording. And Apple Music subscription gives free option to stream lossless audio.
Apple Music subscribers are expected to have access of all songs using lossless audio compression but some iTunes users are windows are facing issue that iTunes in Windows only allows to download the 256kbps AAC versions not the lossless version.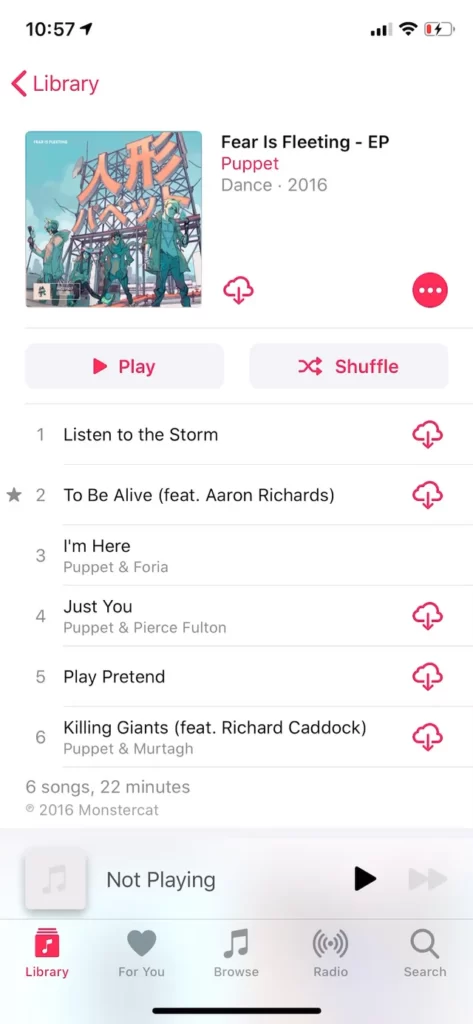 Even the official page also does not give any information on on how to play lossless audio on Windows, lossless audio in Apple .
Why Apple music lossless Audio not supported and how to fix it ?
if you are looking for a way to play the lossless audio in Windows then please note that currently iTunes for Windows does not support lossless playback from Apple Music. You can only find and play lossless ALAC (Apple Lossless Audio Codec) files on iTunes Macs. Apple Lossless audio will not work in the Windows because ALAC(Apple Lossless Audio Codec (ALAC)) in resolutions ranging from 16-bit/44.1 kHz (CD Quality) up to 24-bit/192 kHz.
Still the Apple does not support lossless Apple Music subscriptions on a Windows PC. Surely The Apple should work in the issue and provide a fix in the iTunes itself.
But the good news is to play lossless audio on Windows, Apple have released the apple music preview app onto the Microsoft store. With this app you can get lossless audio to work on the Windows 11. The application is new so expect some bugs. It works as good as iTunes.