There are lots of bugs reported with the Starfield game and a new bug is reported in quest First to Fight, First to Die .On Arcturus II , After completing the current objective "Confront Paxton Hull" and while fighting the if you run out of medpacks just run out of there, restock, heal and come back. The bug in even seen after the latest update of Starfield.
Now due to "First To Fight, First To Die starfield bug" you will not be able to go back to the planet to continue fight. While trying to return the game will  just enter the nether realm where all you can see is just space.  Due to glitch or bug in the Starfield game it won't let you move or come back. You will have to land somewhere else on the planet, and try to warp in but still same glitch persists.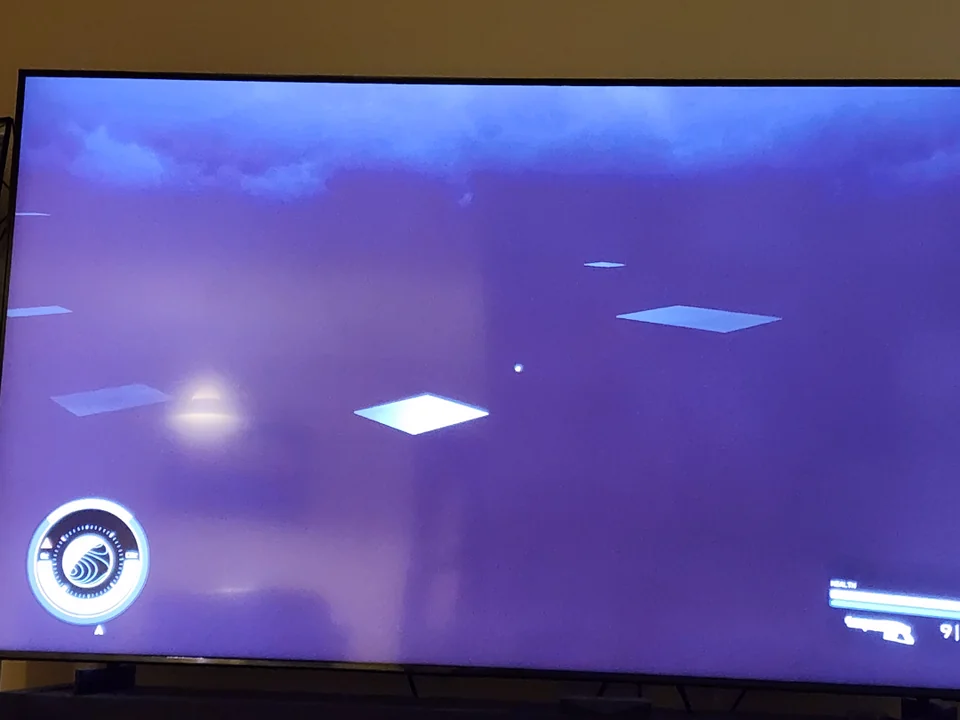 The First To Fight, First To Die bug in annoying doesn't let land in the mech base, boots out of pilots chair when tried to do so.
How to First To Fight, First To Die bug "unable to land on "
Fix : Try swapping the ships
If you are aslo facing same issue so to fix "First To Fight, First To Die starfield bug" , there is workaround to fix the issue which is to fly back to Akila City. Now got to shipmaster. Switch to other ships. Now try to land at the spot for the mission and it should work.
This is annoying to see so many  bugs and issue even after update in the Starfield. Surely the Game developers needs to fix all such issues at priority.