Many iPhone users are not ablet to use Swipe feature to move video forward or rewind. The issue started after the recent update of iOS 17 and all iPhone users (iPhone 14/13/12 , iPad etc) user now can't swipe to rewind on videos anymore.
Apple added swipe to move forward a video feature in iOS 16 and many iPhone user actually loved the feature and used this feature to quickly drag to move forward or rewind. But in iOS 17 the features is not working no matter how differently you will try to drag to move video forward. Swiping to fast forward is not working in iPhone after iOS 17 update.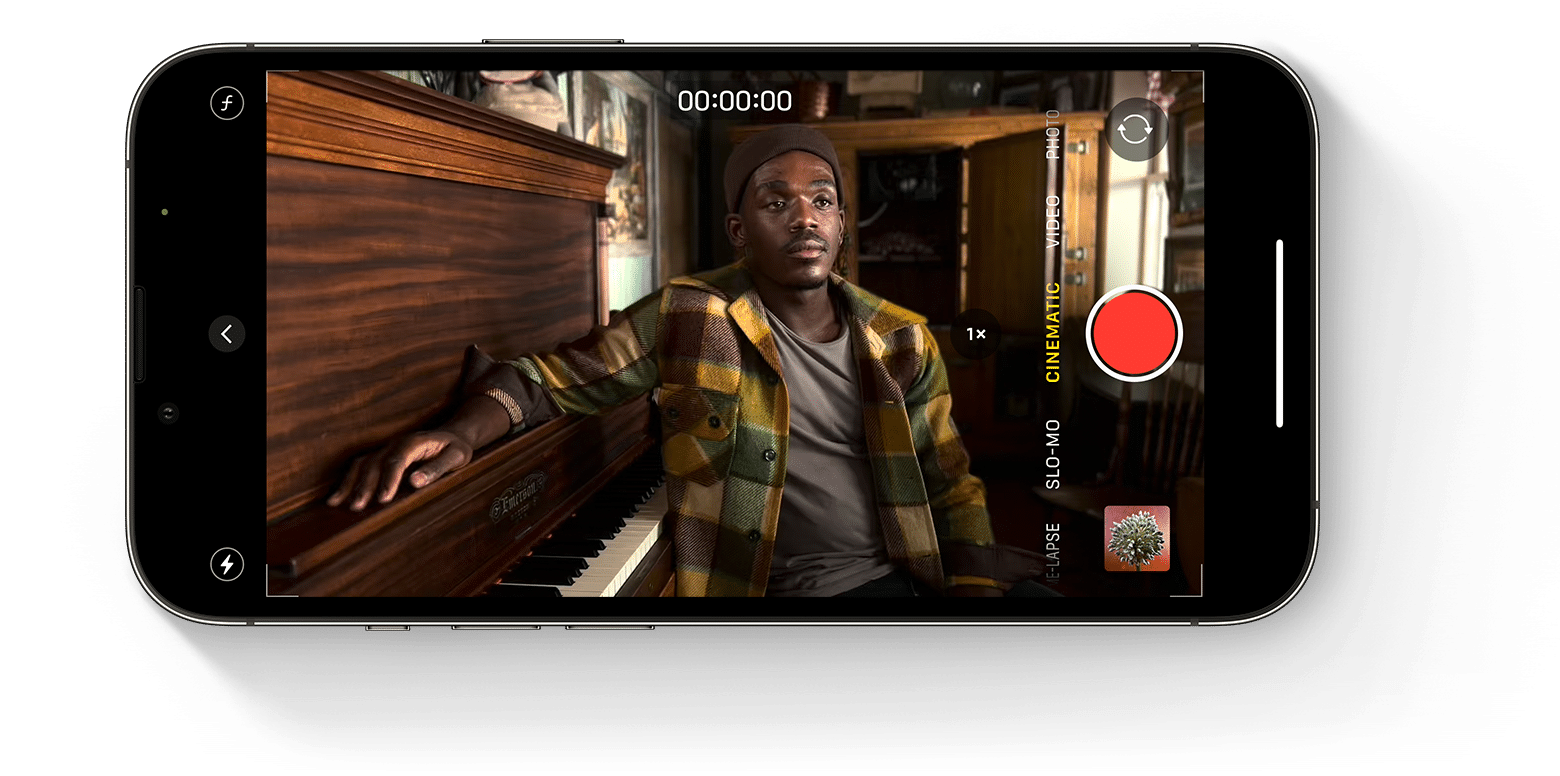 Why Swipe to move forward is not working in iOS 17 : iPhone 12/13/14/X,iPad
The swipe to move forward video is controversial feature in iPhone. Some iPhone user loved it but many iPhone user did not like it much. In fact they requested Apple to remove the feaure from iPhone. One user reported
"accidentally touch the screen and boom! Two minutes skipped that I now have to rewind, which is wasting lots of time tbh."
The annoyed iPhone users wanted a way to turn off the feature that makes a video rewind or jump forward when swipe across the screen while the video is in fullscreen. Other user reported
"I personally hate this feature due to accidentally touching the screen makes video go forward or rewind, they at least need to add enable disable"
Therefore the features is now completely removed by the apple in iOS 17 and you won't be able to access the feature "swipe to forward" after after updating your iPhone to iOS 17. But some user are now requesting Apple to add the feature again with option to turn ON or OFF the swipe to move forward in video.
It is expected from Apple that rather than removing a feature straight away, its better to have an option for this feature, it may be annoying for some users but at same time useful for some other iPhone users.
If you also want "Swipe to move forward/rewind a video" feature back in please report it to Apple.