Share Focus not working on iPhone Contacts ? [Fix]
Apple being innovative in its work, keeps on updating the feature to new version. Same is the case with the DND feature , In iOS 15 Apple introduced Focus by modifying DND feature. The focus lets you control your phone sound etc and is very useful as it lets other users see "notifications silenced, notify anyway" when you have turned on the Focus.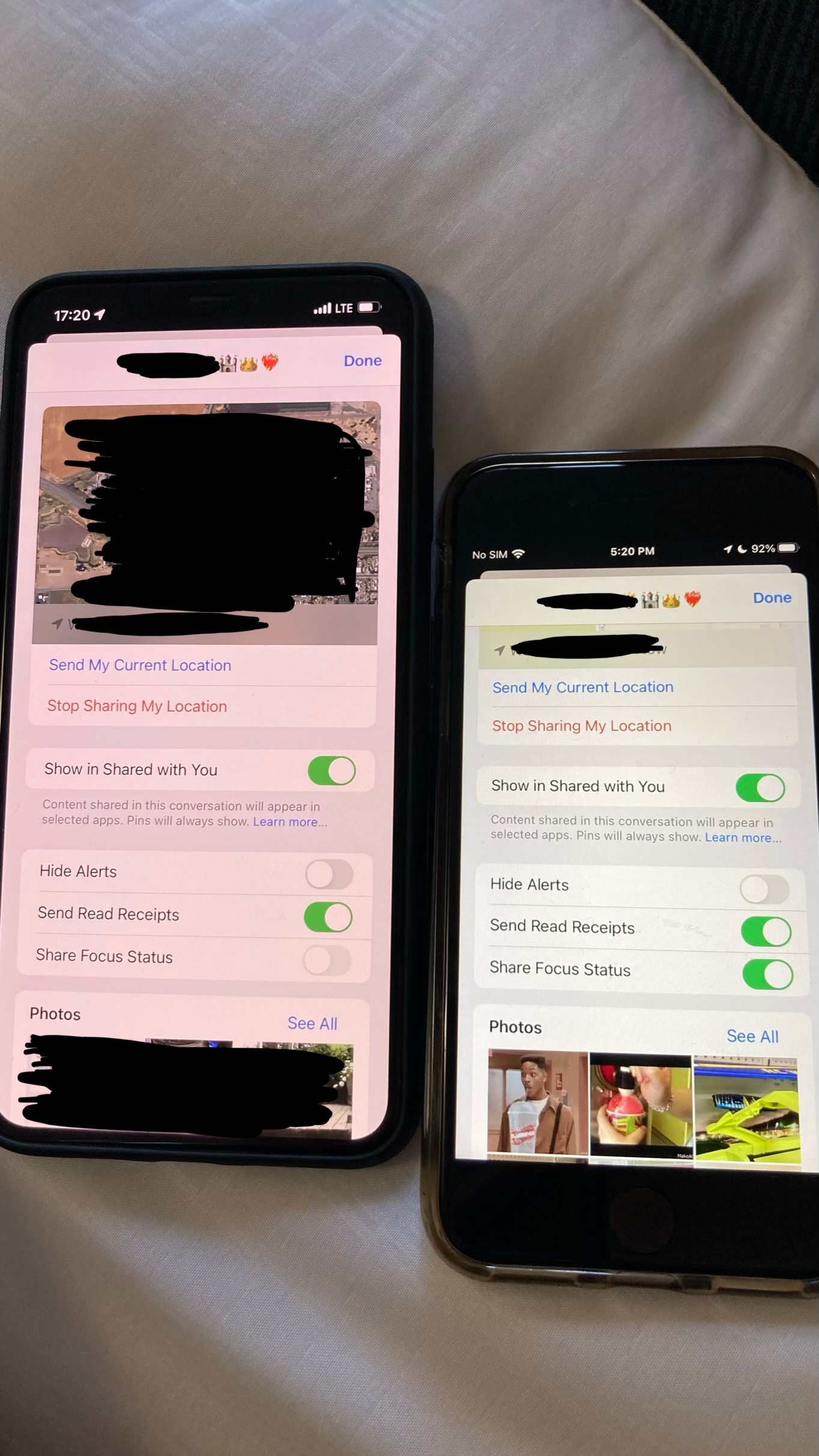 But recently many iPhone users are facing issue with the Focus feature not working randomly for some contacts. After latest iOS 15.5 update the Share Focus status is greyed out for some contacts. Due to this cannot see when other iPhones have focus shared and notifications silenced in Messages.
This is annoying that iPhone user can't share focus status or see when others have notifications turned off after update to iOS 15.5 on their iPhone and iPad. If you are also facing same issue please try below possible fix :
Fix Share Focus Greyed out in iPhone 13/ iOS 15, iPhone X,XR,XS MAX ?
Solution : Workaround
On your iPhone Go to Settings > Focus. Select any Focus. Add the contact to the Allowed list. Go back into Messages and see if the Share Status toggle is enabled now. If it is, tap Done. Then you can go back to Settings and remove them from the Allowed list.
General Troubleshooting steps to fix Share Focus Greyed Out issue :
toggling off and ON Focus
toggling off and ON Settings / Focus / Share Across Devices
toggling off and on Settings / Messages / Allow Messages to Access Focus
Turn off VPN
Singout and Singin back to iCloud account.
toggling off and on Settings / Privacy / Focus / Shared with Messages
logging out of iCloud everywhere else (two Mac laptops)
removing those additional Mac OS devices from iCloud so that my iPhone was the only thing listed
Resetting iPhone with General / Transfer or Reset iPhone / Reset All Settings