How to fix Cricut design space not working :Windows/ iPhone / Android?
Many Windows , iPad, iPhone and Android users are facing issue withe the Cricut design that it is not working on Windows 11. The issue is design space refuses to open or not loading anything or stuck in the loading screen. The issue started randomly and not matter how any times you try to reboot the PC , the issue will not go away.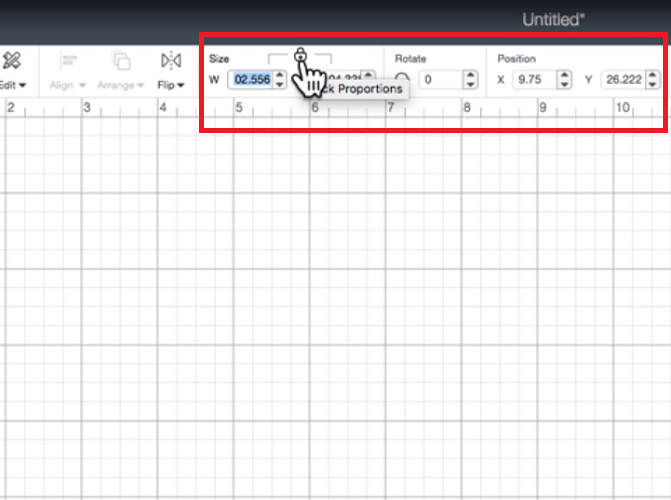 The issue is seem frequently on Windows PC but MAC users are also reporting the issue with the Circuit design. The design space is not loading and showing only white screen and nothing loads after that. The Cricut design may fail due to many reason and for those issue please try below possible solutions.
How to fix Cricut Design Workspace not Working on Windows 11 2022, MacBook, iPhone, Android ?
Fix : Install Latest Version of Cricut
If the Circuit design space is not loading, this could be due to incompatible version. Please ensure that you are always using the latest version supported by the operating System.
Go to cricut . com, login to your account and downloaded the latest version of Design space. Go through the installation and and it should work again normally.
Delete The application;

Clear the cache: This is how: https://help.cricut.com/hc/en-us/articles/360040718434-Design-Space-for-Desktop-Clearing-Application-Cache

Restart your computer;

Reinstall the application.

Fix : Clean uninstall the app
For many users facing the issue Cricut design workspace not working is due to older version files not getting removed and the fresh installation of Cricut design space is not loading properly.
For that you can use Genuine Free apps for Windows, Mac , iPhone, which will do the uninstallation of older version completely. After that you can install the latest version.  
If none of the above solution helped you to fix the issue then you should report the issue to support team of Cricut desing and wait for fix in next updates.