Many Mac usere are facing issue after Big Sur update that the mac won't connect to the app store and the Appstore will stuck on loading screen. This is annoying issue as user are not able to view any app on Appstore. After macOS Big Sur update the App Store stucked at a white window, , frozen loading, nothing happens.
The App Store is frozen, you open it and just a white window appears and no matter how long you wait the AppStore will not open at all. The issue started after th macOS Big Sur update and won't load at all. There are some solution aviable to fix Appstore not working on macOS Big Sur update on MacBook Air, Pro/ M1.
How to fix AppStore not opening/ App Store is frozen : MacOS Big Sur ?
Fix : Update Network Settings
One common reason why Appstore not working on your mac after the update is Network related issue. You should always update the network setting after OS update. To do that please follow below steps.
Open up Finder, and click on Go in the top-left menu bar. Select Go to Folder
Enter the following address into the text field and click Go
/Library/Preferences/SystemConfiguration/
Step 3: Delete the following files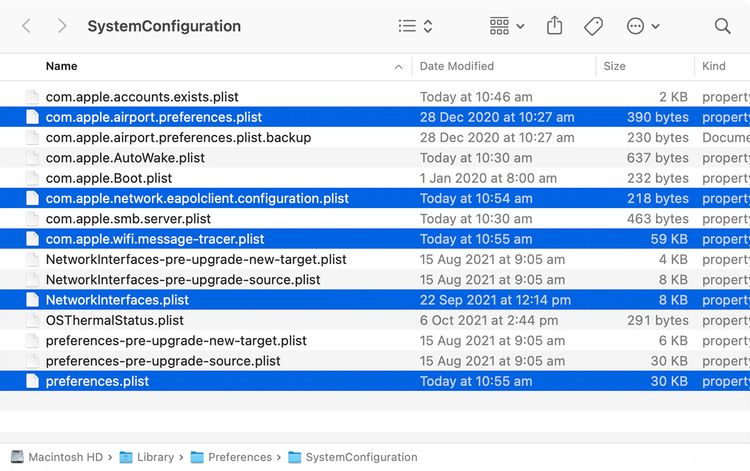 A Finder window should open up with some system files in front of you. Select the following files:

com.apple.airport.preferences.plist
com.apple.network.identification.plist or com.apple.network.eapolclient.configuration.plist
com.apple.wifi.message-tracer.plist
NetworkInterfaces.plist
preferences.plist
Now remove those files from the SystemConfiguration folder. Select them and press Command + Delete to move them to the Trash.
Once done, empty the Trash to permanently delete the files
After this restart your Mac. The macOS should now regenerate the network configuration files you deleted and all your network settings should be reset.
Fix : Update the Mac
As the issue started with macOS Big Sur only, and this could be related to this update. To get latest fix from Apple, please always update Mac to Latest Software Version available. Go to on Top left->Apple" icon and select "About this Mac.-> check for Software Update"