Oculus Quest 2 user is increasing day by day, But there are some issue which are still not fixed by the company. Like Left/ Right controller not working after battery replacement. It happened randomly and after that Oculus Quest 2 Controller stopped working after replacing the battery , however the issue is with one of the Controller like right or left one.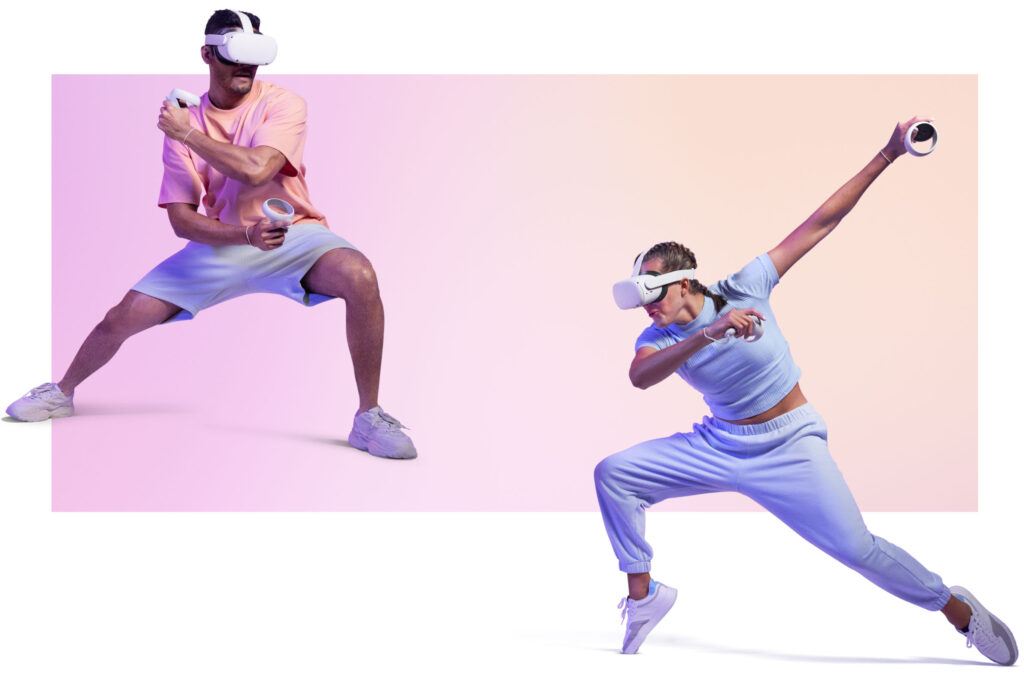 The Oculus Quest 2 controller won't turn ON even after trying multiple different sets of batteries inside of it, holding down the button, updating firmware etc. Which is very annoying.
Solution: Try Actual size battery
If controller is not working with Oculus then batteries you are using to replace the original ones may are not long enough. (The + side) so easy solution is to put a piece of foil in the "bowl" + side to lift it slightly.
Solution: Press buttons
For some user the controller unpaired after the battery change. It seems that the Controller un-pairs itself after you replace the battery and that is why Oculus Quest 2 controller stopped working for you. To fix that press two buttons down on controller for 20 seconds, it should repair and connect successfully.
Solution: Unplug the usb port
One solution to fix Oculus controller not working is to unplug the USB port for the Controller/ s and then after few seconds plug it back in. This should work to fix the issue.
Solution: Try Factory Reset
If none of the above fix helped you to fix the issue then the as a last step you can try to factory reset the Oculus. Please note that resetting will erase all your Game/ Achievements and other data. So only do it if you can afford to lose the data. Follow this guide to reset the Oculus.
You can also reach out to support at   https://ocul.us/ContactSupport.
–
Read: Tips to fix motion sickness while playing on Oculus