The Apple new iOS 17 is reported with Notification Stuttering after iOS 17 update. After updating the iPhone to latest iOS 17 the user pull down the Notification Center, feels like the notification bar is stuttering a lot and does not load the notification properly.
Pulling down on the Notification Center is causing iPhone stutters really bad in iOS 17. The notification stutter issue is seen with iPhone 14,13 Pro max, iPhone 12,11,Xs,XR etc. A user reported
"My iPhone stutter after iOS 17, The screen stays frozen for a moment, some times in the middle of a animation. Not every action is recorded during the frozen period, but sometimes a few touches are registered and occur some time after"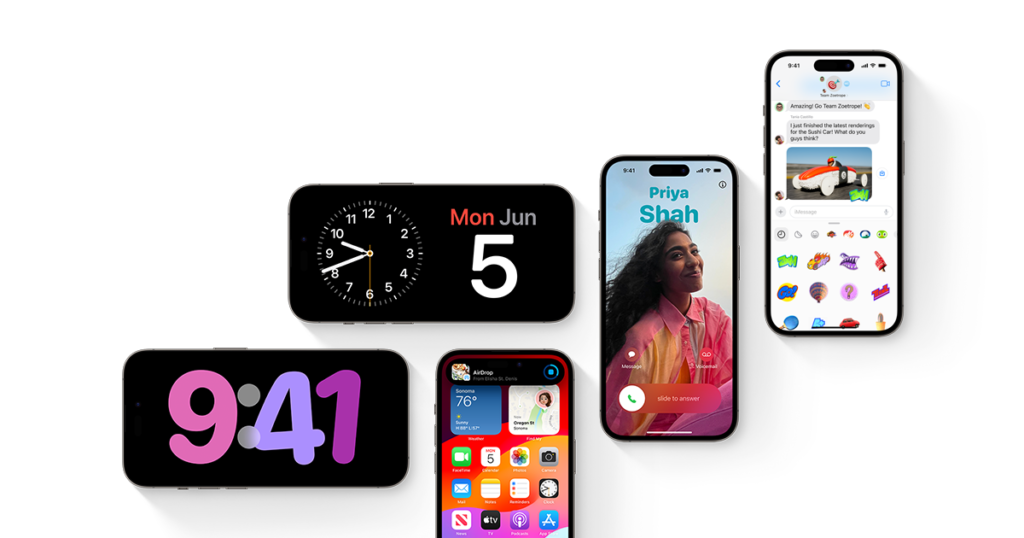 If your iPhone also lags or stutter after iOS 17 update then please try below listed possible fix:
How to fix iPhone notification lagging / Stuttering after iOS 17:
Fix : Reset iPhone
After major update like iOS 17, the iPhone will have many changes in it and thus a software glitch during this time is normal. To fix that a compete reset to iPhone will fix issue like stutter, slow response by iPhone. Go to Settings > General > Transfer or Reset iPhone, Reset iPhone. (please do not select erase iPhone as this will delete all iPhone data)
Fix : Wait for sometime
A new software update in iPhone can take some time to index data as per new updates. iOS 17 will have its own indexing algorithms and cab take 1-2 days to work normally. Therefore Please wait for few days after new iOS 17 and the phone is expected to become smooth with time.