Android users affected with Swipe Up not Working on Android 13 ?
After updating Android phone Pixel, Xiomi, Redmi etc, lot of users are facing issue that they are not able to swipe up to access Apps. Even when it is set to full gesture control , it does not work and no way to access apps. The issue happens randomly. Need to keep swiping up at least 4-5 tries after that it starts working. The issue is old in the Android devices but Still happening but after Android 13 it is significantly reduced on my device.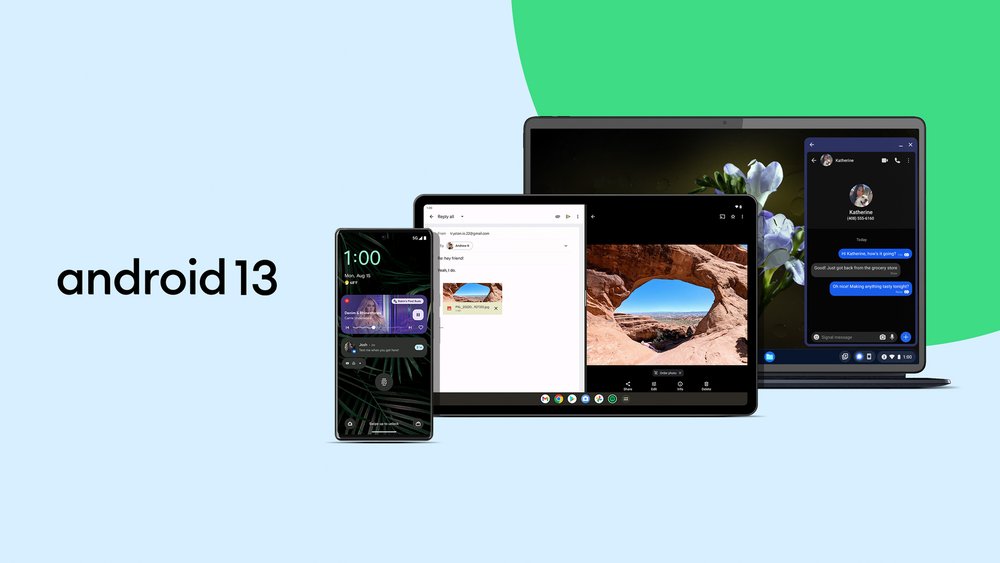 Swipe up to go to home screen often not working on Pixel, OnePlus, Samsung phones. The Swipe on Android devices is not working specially with some apps like Discord , Facebook , Instagram, Whatsapp etc. This is annoying issue from the Android 13 and the bug has worsen after the Android 13 update.
An example of the issue is like if Android user swiped up to exit Instagram , it does not work but the phone screen frozees for few seconds. It makes operating the phone really annoying.
How to fix Swipe Up not working : Android 13, Samsung, Pixel 4/6, OnePlus
Workaround : to access the Apps
There is a workaround to fix the Swipe up bug Android phone.  To access apps, start the swipe in search box. Not below the search box. This sees to work every time on various Android phone. Please give it a try and let us know in comment section if this works for you.
Solution: Factory reset the phone
Swipe up bug in the Andorid system is linked to sotware issue and from many reports if you simply reset the Android iPhone from setting the phone will work smoothly after that for few days. This is just a workaround to get rid of the issue for sometime but the permanent solution for the fix is expected from the Google Android Developer. To get latest status of the bug please follow https://issuetracker.google.com/issues/224989863?pli=1