How to fix Microsoft Rewards app Not Working on Xbox One/Series X 2022?
Many Xbox users are facing issue that the Microsoft rewards app isn't loading/working for them. The Microsoft reward app is taking all the way long to load and even when it load it does not show anything. Microsoft rewards is not  responding for many Xbox users and they are stuck with the issue for many hours now.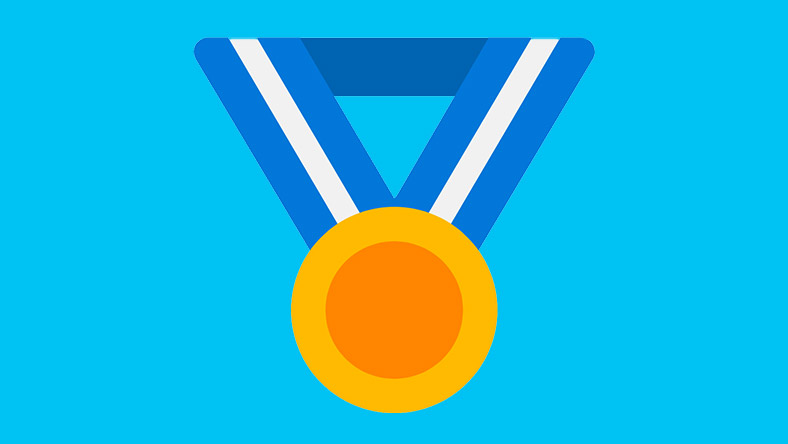 Microsoft rewards on Xbox only showing the icon and nothing else and it seems like it is frozen and not loading anything. For some user they can't even start the rewards app on the Xbox
The issue is faced with the Xbox One, X series and users are not sure what to do now. This is not a new issue and users are seeing MS rewards issue from quite a few years now. Surely the Microsoft should start looking into the issue for a permanent fix. For now you can try below possible solutions to fix the issue.
How to fix Microsoft Reward app not loading on Xbox ?
Fix : Try logging into the Reward Site
If Reward app is not working for you then this could be issue with the Reward app server.
If you don't have access to Reward app console, you should try to sign in to the Rewards website check for any error message like "Our services aren't available right now", so could be a technical issue with the Rewards servers.

In such cases you should wait for few hours and it should be fixed. If the issue persists after a few hours and you can sign in just fine on the Rewards website (https://rewards.microsoft.com/),
Fix: Reboot the Xbox
The issue could be related to a software glitch in the Xbox and a normal reboot should fix the issue. You should also try to uninstall and install the app again on Xbox and check if the issue is fixed for you now.
Fix : Clear Cache
In case you are not able to use the reward app on the PC and the rewards.microsoft.com site is working, so you could try clearing your browsers cache, and cookies to see if that will fix the problem.