Instagram videos stop playing after a few seconds ? [Fix]
Instagram has now become one of the largest social media content sharing platform with billions of users and millions of content creators. Instagram which started as photo sharing app has done a long journey and now provide support for Video and reels. The Reels on Instagram have become famous among its users. But as per some reports the Instagram video are not playing properly on iPhone 14,13,XR , iPad, Pixel  and Android phone. Videos on Instagram feed continuously freeze and stop playing.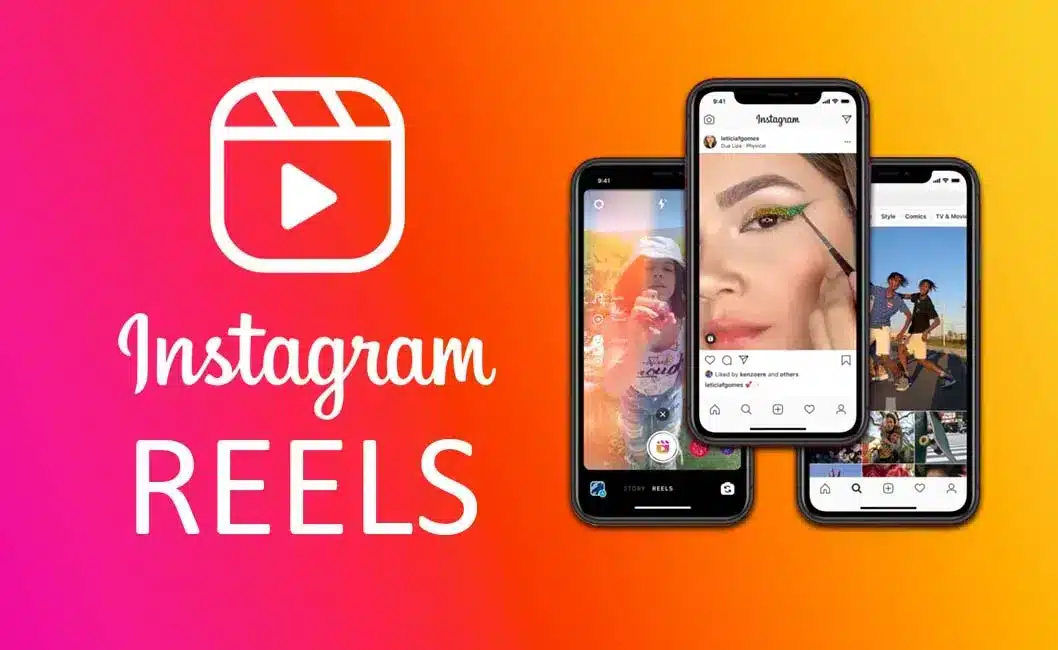 Video stops playing on the Instagram after few seconds of play and does not load after that. This is annoying as you will stuck at middle of video while watching it. The issue started recently for Instagram users and this makes using Instagram painful and the whole user experience is getting affected. In order to fix it some users tried to clear cache and data from their Android phones but this did not helps to fix the issue.
Why Instagram Video Freezes after some seconds:
The IG video stops loading after few seconds is suspected to be related to new update on Instagram update. Some changes in the Instagram app have caused network related issue in the App and thus causing videos not to upload properly. The IG video loading some part of video is a software issue at Instagram end as issue is not linked to specific phone or model and we can't say it as a hardware failure.
How to fix Instagram plays video only for few seconds and then stops : iPhone,iOS,iPad,Samsung Android ?
The Instagram freezing video in between seems to linked to Instagram bug which needs to be addressed by the developer of the app as the issue widespread. There is no permanent fix for" Instagram freezing video after few seconds" till now but as a quick troubleshooting scroll to next video/reel and then scroll back to the video again. Other you can also try to force close the Instagram app on your phone and reopen the app.
Toggle Airplane mode :
To fix Instagram app freezing video, toggle you phone setting Airplane mode. While the video is frozen toggle Airplane mode ON/OFF and wait for few seconds. The video should play after this normally.
Switch network:
If the Instagram videos are freezing frequently for you then try to switch to different network like mobile or other network. Toggling to different network seems to fix the issue for many users.
Reinstall the app:
To fix Instagram freezing while loading reels, since the issue is mainly a bug in the Instagram app and to fix general software glitches it is recommended to reinstall the app again of your phone. Unistall the IG app from your phone -> reboot the phone-> Reinstall the app again on your phone -> login again on IC and check if this occurs again.
Workaround
IF stuck after loading half video seems to be linked to app issue, alternatively you can try progressive web app. Which is web version of app and you can open it on any browser like Brave or Firefox. If you use them for Instagram or any other app,  they certainly could be a lot more private.