Hide My Email is really useful feature that lets you hide you real email id and its good for those who like to keep their email id private. It supports many email app including Apple's iCloud.
But after recent update many users are facing issue that  "Hide my Mail" is not working on iPhone and Macbook, iPad . HME gives error as "Something went wrong " – "There was a problem creating an email address. Try again".  Many feature like forwad email, reply and even creating the email is not working on Hide My Email.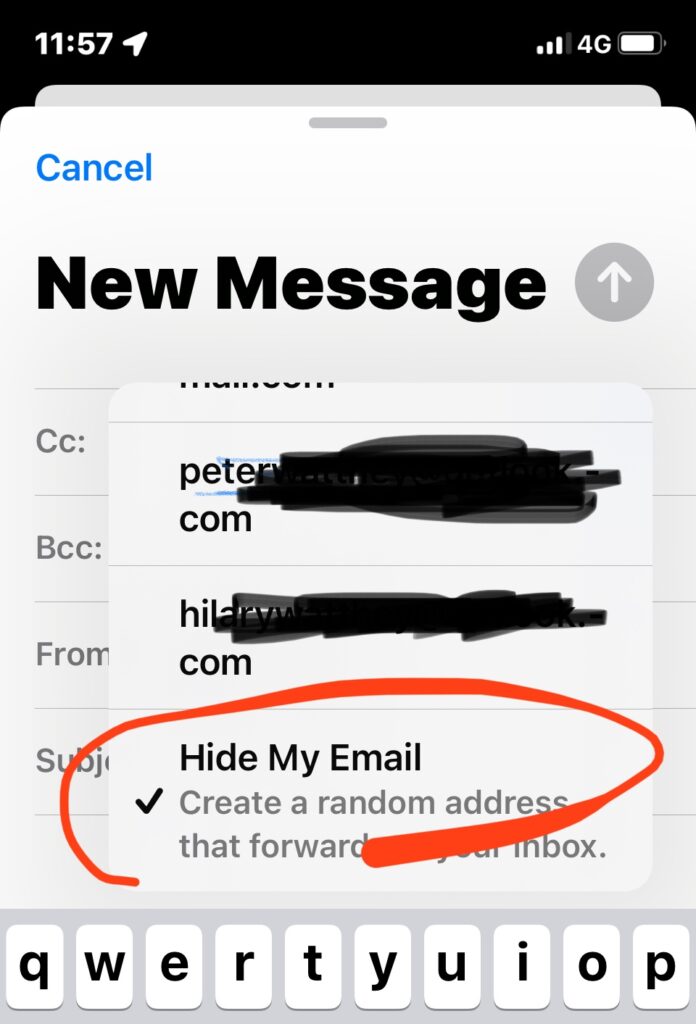 If you are facing same issue on the Hide my Email then please try below fix.


How to fix Hide My Email – Not working says "Something Went Wrong" : iPhone X/ Macbook
This seems to be a glitch in the Apple iCloud system and hopefully Apple will release permanent fix soon.
Solution : Use iCloud web
It seem that Hide My email is not working on the devices but works on the iCloud Web. Try using iCloud web as the feature seems to work fine there.
Solution : Turn off VPN
VPN software in the Apple device may cause many issues. If you are using VPN software/ apps on your Apple device then this could be reason why Hide My Email may not work properly. Remove all profiles and VPN from the iPhone/Mac settings.
Solution : Send from Draft
One workaround to fix Hide My Email "Something went Wrong" issue which is to save the reply-mail as draft, open it again from the drafts folder and send it then. If you try times it's working.
Solution : Re-add email account
One quick troubleshooting step to fix Hide my Email issue is to Remove the email from the mail app associated with hide my email on Apple email app/ iCloud. After that reboot the iPhone/ Macbook and again add the email to iCloud. Also please update the device to latest version to get permanent fix.