How to fix kindle Read for Free Not working ?
Amazon Kindle have recently released free read for Kindle books. You can enjoy reading diffrent types of ebook free on the kindle. But recently many Amazon kindle users are reporting issue that Kindle read for free is not working. You can enjoy various books from diffrent category on the Kindle free section and lots of users are already using it.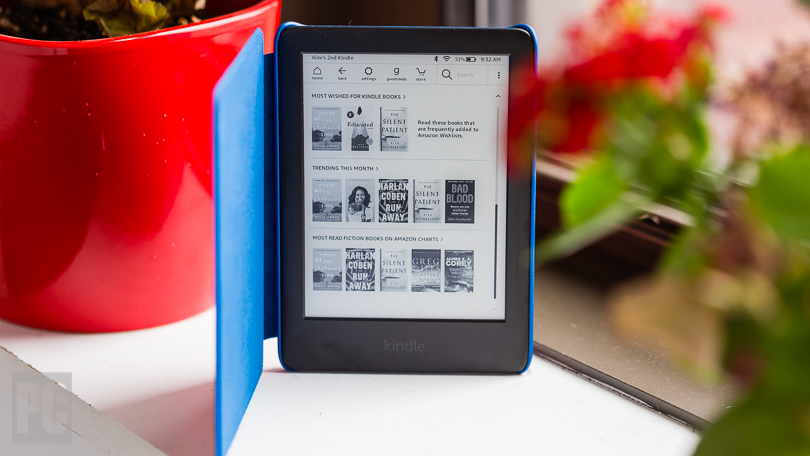 While trying to access free Kindle it is showing error "oops something went wrong" when clicking read for free on a book the in the kindle app. The issue is seen across diffrent devices like iPhone 12,13 Pro Max, iPad Pro, iOS, Android, Samsungs Note 20 Ultra, OnePlus phones etc and users randomly facing the issue.
The issue is also faced on the Web Browsers like Google Chrome and Firefox, Kindle Read for free is not working on these browsers as well.
"I have Kindle Unlimited, and every time I click the "Read for free" button, I get an error message that says "Oops, Something went wrong. Please go back and try again." It happens with every book for about the last month."
How to fix this kindle Read for free Not Working : iPhone / Android ?
Fix : Close and Reopen apps
The Kindle Read for free may not work due to some software glitch with amazon app. To fix that try below steps :
First force stop,
delete cache,
Delete data.
Uninstall the app from your device
Do it for all Amazon apps like shop, alexa, Kindle and audible.
Now Installed Kindle first & log in again, now you should be able to use read for free button for first time
Fix : Sync Kindle App
There are other trouble shooting steps that you should try to fix Kindle Read for free not working.
Toggle Internet connections and try with both mobile data and WiFI and check if Kind Read for free works with them.
Turn off VPN in your device or network as this may create issue with Amazon server connection and Kindle Read for free will not load properly.
Sync your Kindle Reading App in More.
Logout from the App ->Exit out, ->reboot the device and then try again.
Make sure that your device/iPhone/Android phones/browser has the most recent software update.
Fix :Wait for sometime
In some cases due to server outage you may not be seeing kindle free reading option. In such cases the issue will get resolved after few hours. Please wait for sometime as the issue may get fixed by Amazon teams itself.
Read: Teams right click not working